Send Us Your Favorite
Math Software and App Titles
Math Software/App Evaluation Form
Here's your chance to recommend the best math software and apps you use in your instruction or for standardized test preparation. You can:
Send us an email with your favorite math title and publisher and a few words on why you really like the software or app.

Or, use this form to evaluate math software and apps of your choice. When you submit your form, you will see a confirmation form and results will automatically be emailed to CT4ME.
Request: Please do not hit the SUBMIT button if the form is blank. Use the form only to recommend math software.
Privacy Policy: Your name and contact information will not be used, if we post information about your math software recommendations on CT4ME. We appreciate your views and your privacy in our quest to help math teachers everywhere.
Math Software/App Evaluation Form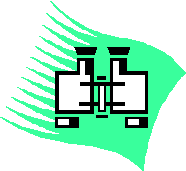 See Math Software (section start for more information) | Math Software Titles |